If you are a nerdy science type who likes to read academic and or research papers (for fun or for knowledge) you will have seen for a long time now that a lot of the papers get blocked behind a page that asks you to pay for access to the paper. These "paywalls" usually amount to around $30 to see one individual paper. If you are a university student you can get around this if your institution pays the publisher, but for your average person you do not have free access.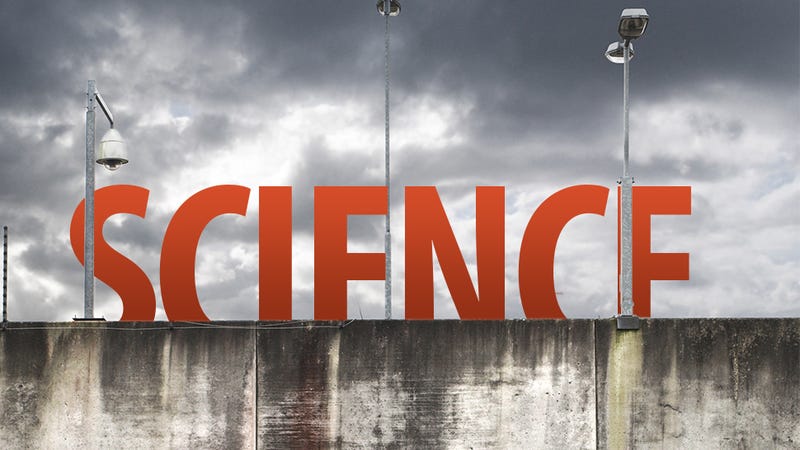 This is very frustrating. Knowledge needs to be openly shared for the human race to advance. The power of shared knowlegde the Internet brings should not be restricted.
SCI-HUB is the latest completely awesome solution (note, may not be truly legal – see wikipedia article for the full history) that gets you access to these paywalled papers. Taken down for now, but mirrors will always crop up (including harder to kill TOR onion sites).
I could go on for pages about the arguments out there. Do some googling on "academic paywalls" to read all the hatred against them. I gave up trying to find a page that said it thought paywalled knowledge was a good idea.
Ever since starting this blog I have always tried to only post positive topics. The old "if you don't have anything good to say then don't say anything at all" line. But this topic has and will continue to annoy me past the point of silent indignation.
Jason.